Who We Are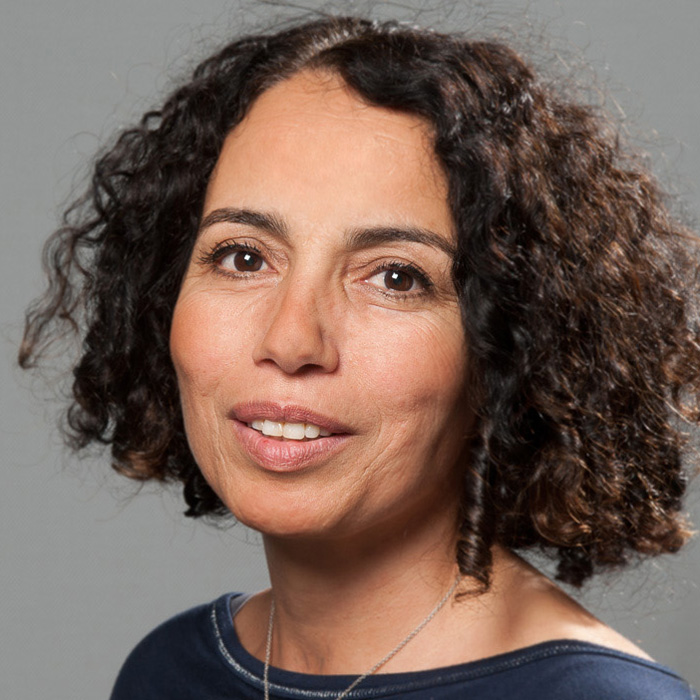 Amade M'charek is based at the Department of Anthropology of the University of Amsterdam. She is professor of Anthropology of Science and the director of a project on the societal and legal aspects of forensic technologies. Within this project M'charek investigates the use of forensic technologies to identify drowned migrants, both in Europe and in the Tunisian town of Zarzis (her town of birth).
>>These days we view living migrants with a lot of suspicion and keep a close eye on them. By contrast, we do not seem to look back at all those people who did not make the crossing and died on their way to Europe. Behind the numbers about drowning deaths are human beings with families and a past. Granting them a decent cemetery is recognizing their dignity. Human beings like us. <<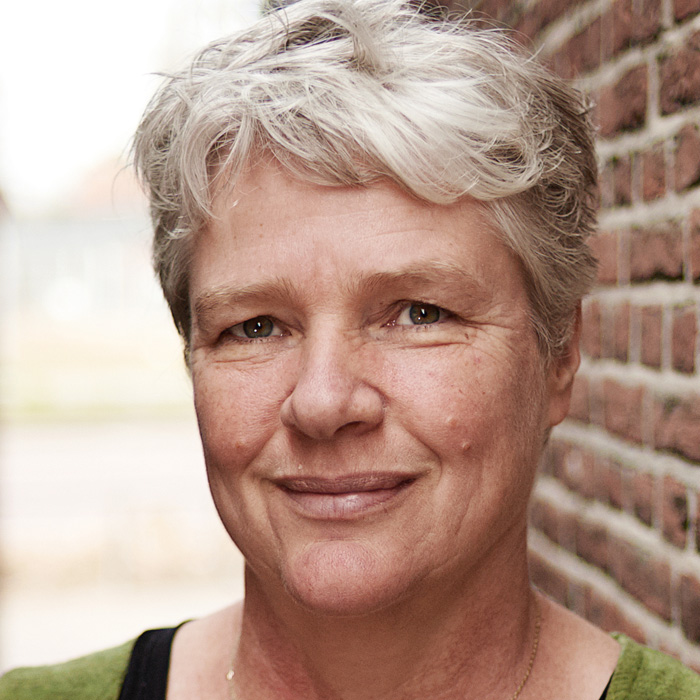 Jeannette Pols works with the section of Medical Ethics at the University Medical Centre in Amsterdam. She is Socrates professor at the department of Anthropology. She is a member of the RVS, Advisory Board for the Ministery of Health.
>>When we find a dead body in the Netherlands, no one will rest before we know who it is, what has happened, and how to deliver the body to the next of kin. In Zarzis we don't know whose bodies wash upon the shore, only that they were hoping for a better life. So far, a decent burial is not possible. I can't bring these two situations together in my mind.<<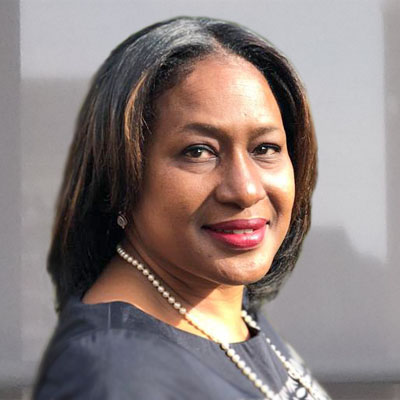 Debbie de Rooij is a Social Scientist. She works as a trainer for Stichting SINA with migrants and status holders who are, due to a number of reasons, living on the poverty line. Both professional and voluntary she is involved in making the world a better place for those who are marginalized.
>> Wherever you are born you are given a name proudly presented by your parents. Your name is part of your identity, your relation with the present and the past. The drowned migrants in Zarzis were once proudly called by their name. Now their remains lay in anonymous graves, barely covered by whirling sand. To be buried nameless is as if you have never existed.<<
Foundation Drowned Migrant Cemetery is a non-profit public benefit organisation in The Netherlands ("algemeen nut beogende instelling" ANBI)
Your donation is 100% deductible from your taxable income in The Netherlands.

We kindly ask you to transfer your donation directly with mention of your name to:
IBAN: NL47 INGB 0008 4422 48
BIC: INGBNL2A

Stichting Drowned Migrant Cemetery

shortname

Stichting DMC

KvK-nummer

71295607

RSIN

858656668

Date of errection

29-03-2018-04-02

Address

1098 HB Newtonstraat 87

Contact

Director

A. M'charek

2nd Director

D. de Rooij

3rd Director

J. Pols
All directors, members and supporters work without payment.
Downloads